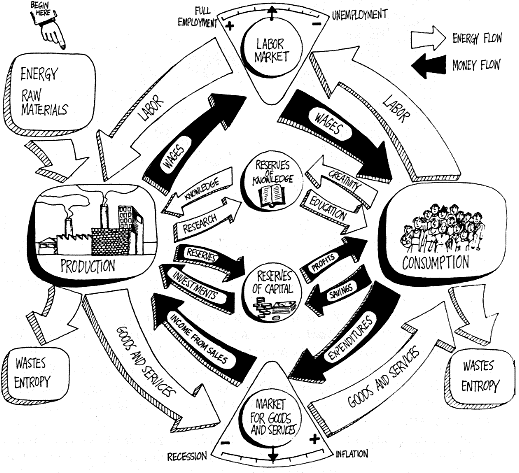 The following conversation took place at Harvard University. Former U.S. Treasury Secretary, Larry Summers invited Ray Dalio, founder and chairman of Bridgewater Associates, the world's largest hedge fund, to discuss Dalio's unique views on economics. The conversation is based off of Dalio's 30-minute animated video entitled "How the Economic Machine Works" which is available on YouTube and at EconomicPrinciples.org.
Sound :
Video :
Economic Machine Video :
Related Posts
78

Take a look at "How The Economic Machine Works," an introduction to the economic system by Ray Dalio, founder of the world's largest hedge fund, Bridgewater Associates. In the video, the Bridgewater Associates founder stresses three rules of thumb he'd like you to remember: 1) Don't have debt rise faster…

72

"If you dont own gold...there is no sensible reason other than you dont know history or you dont know the economics of it" http://www.youtube.com/watch?v=wK6mUl3YMwU Ray Dalio is an American businessman and founder of the investment firm Bridgewater Associates.

64

I try to learn from the best. Ray Dalio is one of them. He founded Bridgewater Associates, one of the biggest hedge funds in the world. Many retail investors have not heard of him, probably because his funds are open only to big institutions. It's a terrible mistake to limit…

55

Follow up of my post on BIG COMPANIES NOW HAVE A HAND IN THE COLLABORATIVE ECONOMY Here is one picture.